The winner of
this weeks pattern give-away is
...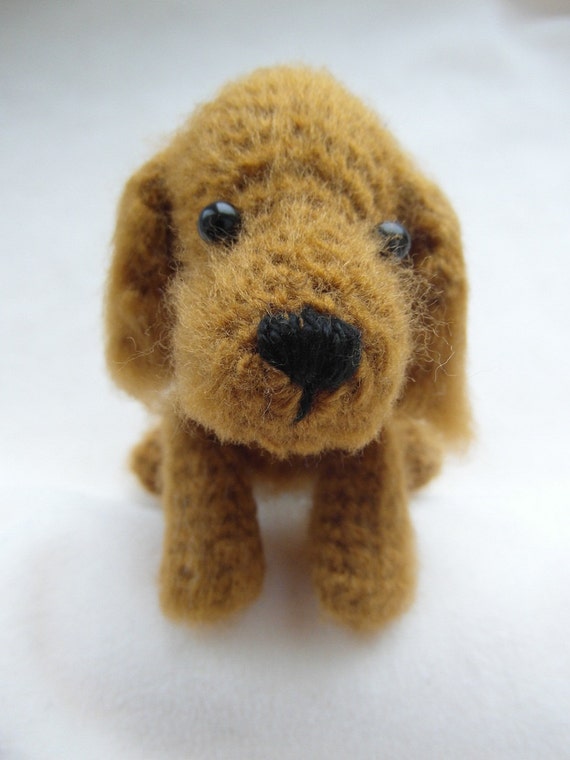 Don't forget to
add the project on Ravelry
when you come round to making it, I'm sure we'd all enjoy seeing how it turns out!
So thank you to everyone that entered, and more importantly thank you to
Justyna
for donating the pattern.
Enjoy the rest of your weekend everyone, and don't forget to tune in tomorrow for the review of 'Knitted Dinosaurs by Tina Barrett'.
P.S,
What do you guys think of the new blog design?